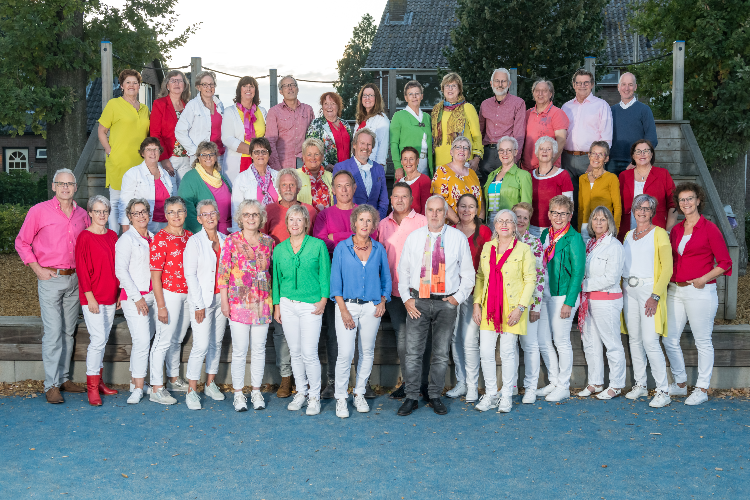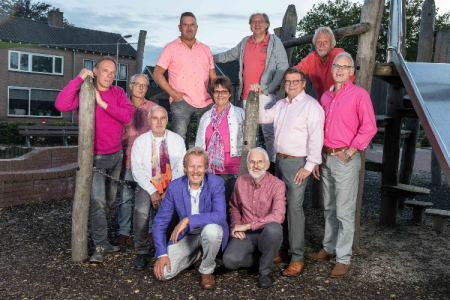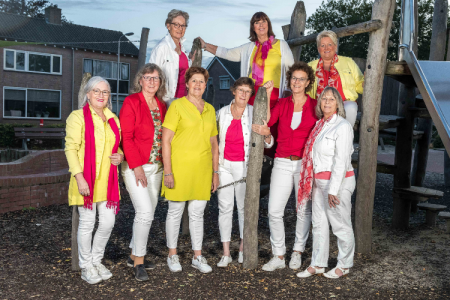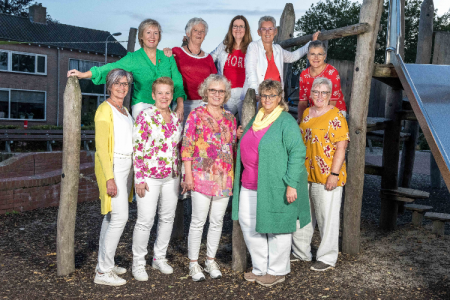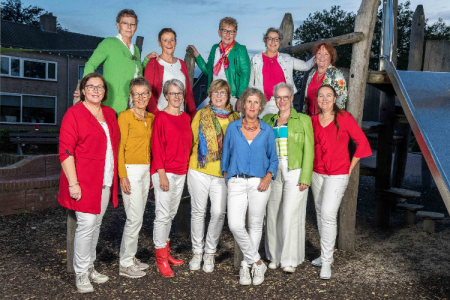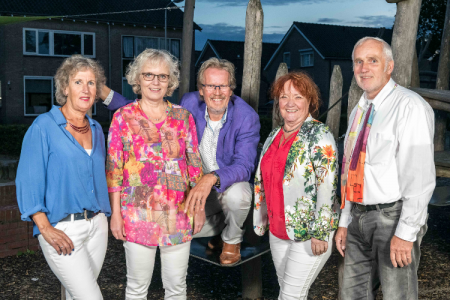 Popkoor SVP
Zingen vanuit je hart
Iedereen heeft het wel eens gedaan, meezingen met een mooi nummer. Of je nu naar het Songfestival kijkt, via Spotify een liedje hoort in de auto of tijdens een concert van je favoriete band. Waarom je meezingt? Omdat je wordt geraakt door de schoonheid van het nummer en/of omdat je merkt dat het vol passie wordt gezongen.
Bij Popkoor SVP (Salland Vocal Pop) Heino proberen we beide te combineren. We zingen graag vanuit ons hart, dus kiezen we alleen voor songs die we zelf mooi vinden en het juiste gevoel oproepen. Dat doen we al weer vanaf 2008. Zowel tijdens de repetities (elke maandag van 20.00 tot 22.00 uur) als tijdens de live optredens en dit allemaal onder de bezielende muzikale leiding van Willem Jan van Asselt.
De mensen van Popkoor SVP
Willem Jan is al sinds 2012 onze dirigent.
Willem Jan van Asselt
dirigent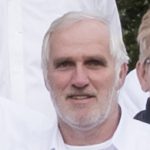 Gerrit is sinds 2019 enthousiast lid van het bestuur.
Wil je Gerrit mailen?
g.teune.g.bosma@gmail.com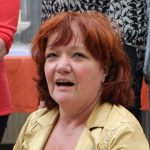 Joke is lid sinds de eerste repetitie in 2007. Ze is bestuurslid en zit namens het bestuur in de koorcommissie, vooral voor artistieke zaken.
Wil je haar mailen?
joke.zwaal@concepts.nl
Herman is voorzitter van het bestuur van Popkoor SVP en is lid sinds 2012.
Wil je hem mailen?
hwallink@gmail.com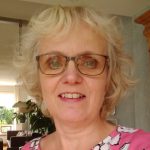 Sietske is lid van Popkoor SVP sinds de allereerste repetitie in 2007. Ze zat heel lang in de Commissie Organisatorische Zaken en is sinds 2018 secretaris binnen het bestuur.
Wil je Sietske mailen?
sietske.schrijver@ziggo.nl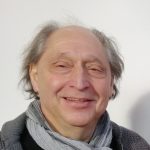 Cees waakt over de centen. Hij is sinds februari 2020 penningmeester van Popkoor SVP.
Wil je Cees mailen?
cla.schoenmakers@kpnmail.nl